Football is undoubtedly the most famous sport in the world, with lots of twists and unexpected moments that generate several interesting facts. A ninety-game minute where a lot can happen, and it is easy to make and break records. Other than the scoring data records and iconic matches of all time, tiny unique details arise with keen scrutiny. Some of these details remain hidden, and it is time to unearth them into the light. Let us discuss some interesting facts about football that might surprise you.
Frequently asked questions about football
❓ How many football fields in an acre?

1 acre =0.75625 american football fields
❓ How many football fields in a mile?

1 mile =17.6 American football fields
❓ How many football players on the field?

On the field there are two teams of eleven players – 22 players.
❓ How many soccer players are on the field?

On the field there are two teams of eleven players – 22 players.
Fun and interesting facts about football
1. Origin and stake in the world.
Football is widespread around England and Europe, and one might tend to point its origin towards that area. Surprisingly, football originates from Asia. It is an ancient game originating in China, named cuju. Cuju locally means kickball. Anyone would guess that football creates in England, but that is not the case. Also, football is the most-watched sporting game of all time. It hosts the world's largest sports tournament.
2. High-scoring games.
A typical football game runs for ninety minutes plus additional time for injuries, switches, and any other wasted time. Usual games end in draws, slight wins with a small goal difference, or at worst a 4 to 6 goal difference. It would be an exciting football fact to note that one team once scored 149 goals in a single game! In 2002, AS Adema won 149 goals against 0 for SO I'Emyrne (SOE). There was a refereeing disagreement, and SOE scored 149 own goals to protest the disagreement. This stunning fact about football appears in the Guinness book of records.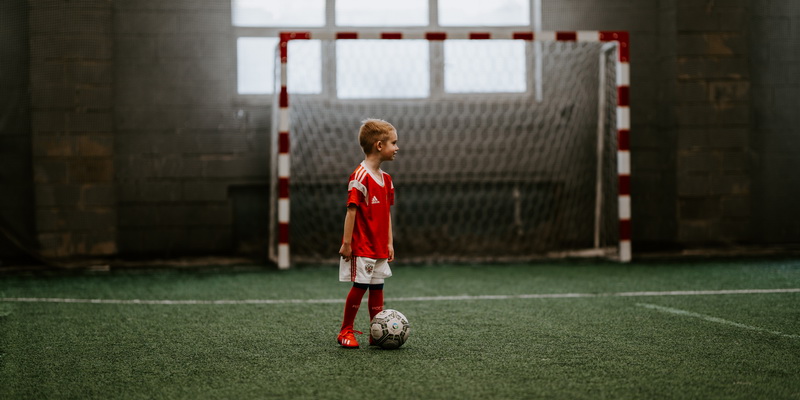 3. Soccer or Football?
There is always confusion, whether to use soccer or football as the conventional name for this sport. They are digging a little deeper into this confusion yields two interesting facts about football. The first is that only two countries in the world use the 'soccer' name, Canada and the USA. In both countries, football refers to a completely different game, American or Canadian football, respectively. Secondly, despite the US and Canada adopting the 'soccer' name, that name originates in England. Englishmen used the name soccer for some years before dropping it, after which the US and Canada adopted it.
4. Quickest feet.
A football game is usually very intense at the start when all players are energetic and enthusiastic. It is tedious to score during the first minutes of the game. However, some players have classically broken this stereotype. In 2017, Gavin Stokes, in a match between Maryhill and Clydebank, scored a goal in the first 2.1 seconds! In typical terms, the referee had not put his hand down after the start signal. It is one of the most bizarre, interesting facts about football.
5. A name for the run.
It was evident for football teams to have memorable names. One team, in ancient Dutch, however, had a character with 83 letters! Now, cheering that team during a match must have been hectic.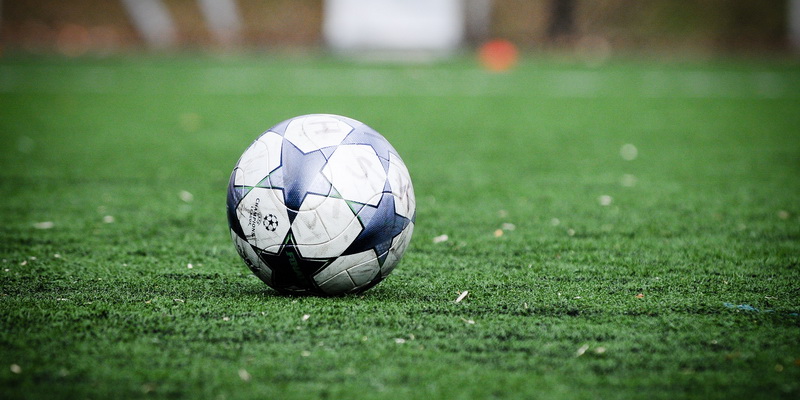 Fun facts about soccer
While the above facts are interesting, others strike hilarity—moments in football games that you have to laugh at. So let us discuss some of these interesting facts about soccer.
1. Red card alert.
Ordinary games end with two or three red cards for rough games. A game between Claypole and Victoriano, however, ended in a bizarre red card issuing. The referee issued 36 red cards. There are 11 players in every team, which makes 22 for the entire team. Therefore, every player in both teams received a red card. What of the remaining 14 red cards? Well, believe it or not, they went to coaches and subs! This fun fact about soccer likely remains undeterred for quite a long time.
2. Cheap Di Maria.
Di Maria is one of the wealthiest football players in the world. Would it be interesting to realize that he was once traded for 35 balls? That is right. Thirty-five footballs for Di Maria. He might not have been the asset he is today, but it is a pretty interesting fact about soccer that he went for 35 balls.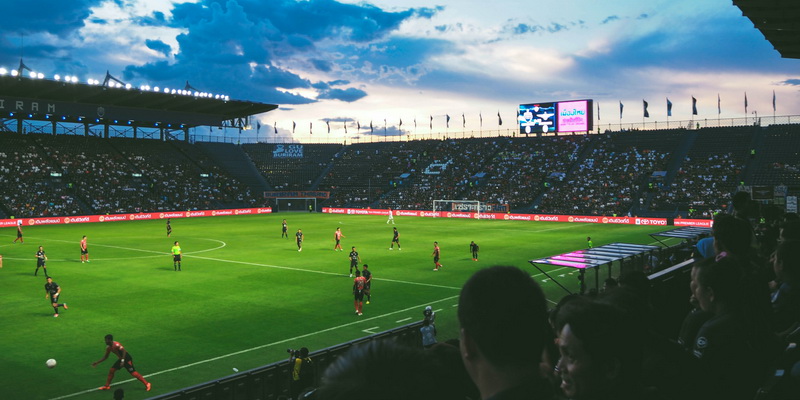 3. Goals by superstars.
World champion Christiano Ronaldo is one of the two world players who at one time in their lives scored a goal in every minute spread over several games. Also, Stephan Stanis, playing for the Racing Club de Lens, made a record by scoring 16 goals in a single match. For this category, it is worth noting the efforts of Rogerio Ceni from Brazil. He scored 131 goals as a goalkeeper, a recorded track that would envy a midfielder.
That analogy crowns our interesting and fun facts about football. So let us know moments in history worth remembering.
Football history facts / soccer history facts
Soccer has a diverse history. However, some moments in this history became facts that hold till today.
1. First in history.
There are over 210 football teams in the world. The Sheffield FC from England holds the proud title of the oldest football team in the soccer history facts. Sheffield FC began in 1857 and exists until today. The World Cup tournament's first game was in 1930. Since then, only eight teams have won, with Brazil grabbing the title five times. Also, the first football match went live in 1937, aired by BBC, a game between Arsenal and Arsenal Reserves. Lastly, the first FA tournament was in 1872, between Wanderers and Royal Engineers.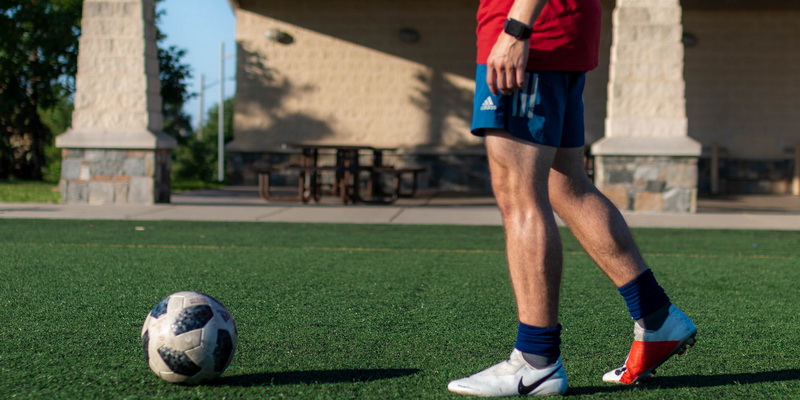 2. Winning Streak.
In the UEFA champions league, one team maintained a five-year winning streak going unbeaten for 106 matches. Similarly, in FA, the Wanders and Blackburn Rovers retained a three-year winning streak. Arsenal holds the winning streak for FA, having worn a total of 14 times. It has also made 21 appearances in the finals.
3. Player Transfer.
The first documented player transfer was in 1893 when Willie Groves transferred from West Bromwich to Aston Villa. Aston Villa paid one hundred pounds for him. This transfer paved the way for more transfers in the future. However, one of the most iconic player transfers was between Barcelona and PSG for Neymar in 2017. PSG paid a whopping 198 million pounds.