Cristiano Ronaldo is one of the best football players in history. He is also known as the most athletic player in the history of football. Firstly, the big question is, how did he get to this incredible condition? No other football player has ever received appraisals for being and shape and excellent physical conditions like Cristiano Ronaldo. Many people are interested in knowing Cristiano Ronaldo diet in football because it plays a huge role in his excellent physical condition.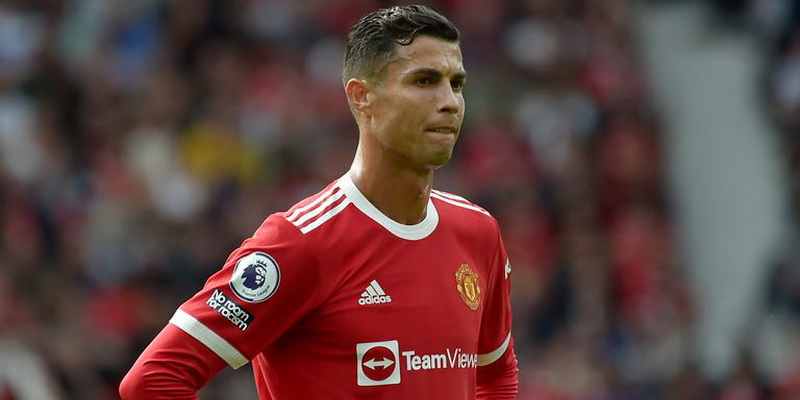 Ronaldo has an incredible set of athletic skills, topped up with agility, rapid pace, incredible power, and aerial ability. The truth is that he wasn't born with all these qualities. He has achieved them through hard work (football drills and exercises), dedication, and discipline.
What is Cristiano Ronaldo diet in football?
Cristiano is very keen on what he eats. That is because he trains a lot and, that calls for a proper footballers diet plan. While in the gym, Cristiano alternates from heavy cardio to extensive weight training exercises. When he is out of the gym, he eats at purposeful intervals all through the day. In addition, he supplements his diverse diet with multi-vitamins and protein shakes.
Ronaldo's strict soccer player diet plan combined with his workout routine has enabled him to achieve all that he has in football. It has also made him one of the fittest men all over the globe. His rock-hard physique has the same legendary status as his footballing skills and prowess in the game.
The big question is how Ronaldo was able to transform from being a skinny teenager to one of the fittest athletes. From his football player diet to his legs and abs workouts, we can all agree that his physique is extraordinary.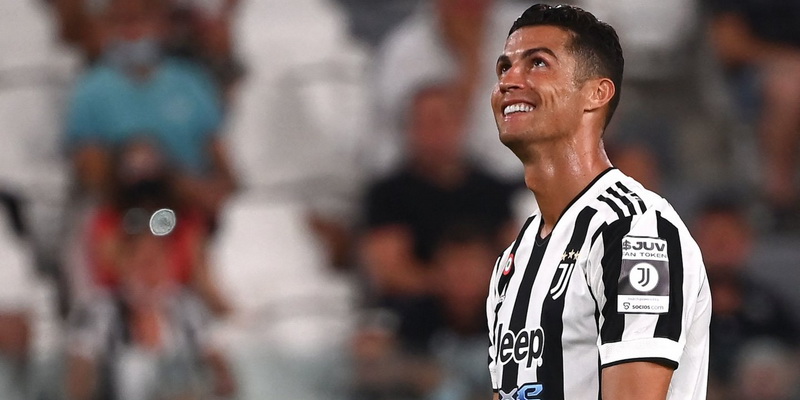 Diet Plan
The Portuguese people know how to eat when it comes to Cristiano. He is no exception. So, Cristiano Ronaldo's diet in football is diverse. He gets down well with fruit juices, a slice of cake or chocolate on an occasional basis, steak, eggs, fish, and bread. He has a favorite dish known as Bacalhau à Brás. The ingredients included in Bacalhau à Brás are thinly sliced fried potatoes, onions, layers of salted cod, parsley atop a pile of scrambled eggs, and black olives. It is a traditional dish for native Portuguese people.
Though it may appear like he has a bottomless appetite, CR7 takes a hard line when it comes to nutrition and diet, especially while working out. He divides his eating routine into six different sessions where he takes smaller amounts between intervals of two to four hours. This routine prevents the body from feeling weak or hungry all through the day. It also allows the body to sustain a consistent and optimal rate of metabolism.
Ronaldo loves seafood, eggs, steak, and lean meats, and that means his protein intake is incredible. He is also fond of taking milkshakes and joint supplements. These help the muscles recover quite quickly after a football match or an intense workout. He also takes multi-vitamins, vegetables, and nutritious fruits that also help with muscle recovery.
Since he loves food, CR7 modifies his nutrition and diet to suit the high demands of his career. For this reason, his planned meal for the day can range extensively based on several factors. His meal plan for the day is as follows.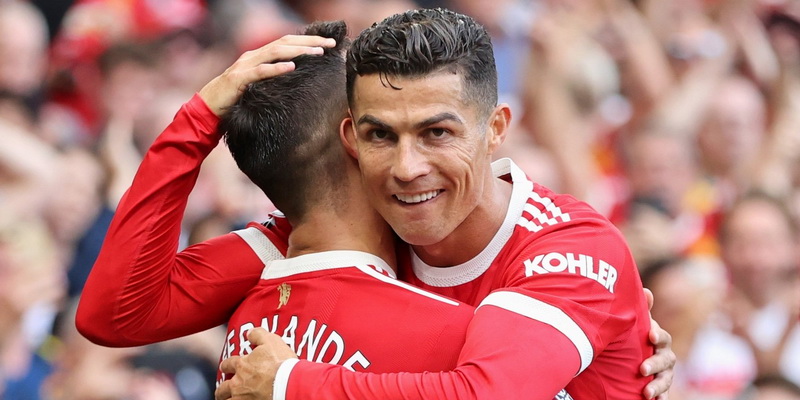 Breakfast
Whole-grain cereal: Ronaldo strictly takes healthy food like whole-wheat or whole-grain when he is on a strict diet.
Egg whites: He takes egg whites right after the morning workout routine
Fruit juice: Cristiano Ronaldo is known to avoid sugar in his meals. However, that doesn't stop him from drinking fruit juice that is rich in vitamins every morning. To be more precise, he has his favorite, which is pineapple or apple juice.
Coffee: Ronaldo is fond of coffee. He likes drinking lattes and European espresso on a regular basis.
Cold Cuts: when Cristiano is adopting a more liberal nutrition program, he tends to go all out for breakfast. There are times it will include a tasty spread of cold cuts.
European cheeses: There is a custom in Europe where people eat cheese together with cold cuts for breakfast. It is common when you are in a luxurious hotel. Ronaldo is no exception. He tends to have European cheese on most of his breakfast meals.
Pastries: Cristiano Ronaldo's diet in football contains pastries as part of his breakfast meals. He doesn't stick to a no-sugar program all the time. His breakfast is just powerful, just like he is a champion.
Avocado toast: His breakfast also includes an avocado toast.
To complete his breakfast meal, he takes some fruits and, that completes them.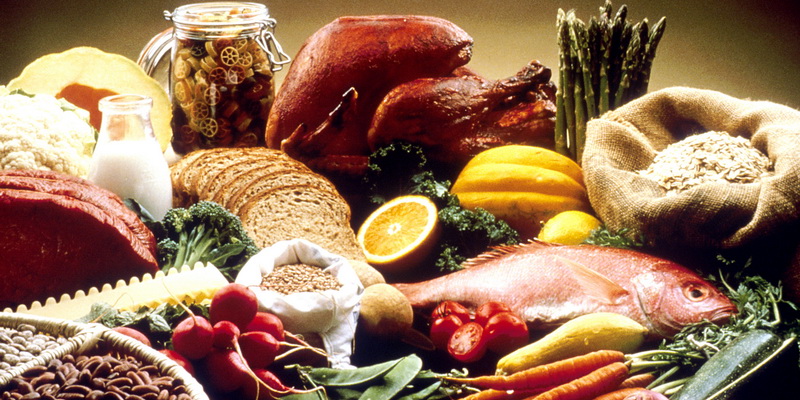 Snack 1:
Fresh bread and sardines: Cristiano's love for seafood has no boundaries. He takes sardines and bread as snacks.
Tuna roll: Being a huge fan of fish, he takes tuna roll for the first snack. It has high protein content and helps him with muscle recovery.
Lunch
Fish: His lunch routine begins with eating a filet of fish. He mostly prefers sea bass, swordfish, or a gilt-head bream.
Chicken: Cristiano Ronaldo's lunch must have chicken in it. That is because it is packed with protein that is important in his daily routine.
Whole-wheat pasta: Most of Ronaldo's lunch meals contain whole-wheat pasta.
Green vegetables: Green vegetables have many benefits, and he always takes them in his lunch meals.
Turna fish with tomatoes and hard-boiled eggs we can also includ in our lunch meals.
Snack 2
Protein shake: this is all he takes for his second snack. His career requires him to take as much protein as possible.
Dinner
Bacalhau à Brás: As discussed at the beginning of the article, this is Cristiano's favorite dish. It has to be on top of the list for his dinner.
Steak: After he is done with his seafood, the maestro enjoys a piece of steak.
Side salad: he always has a salad on the side for his dinner.
Turkey or Chicken breast: since CR7 is strict on having a healthy diet, he chooses to go for lean protein with quinoa, beans, or rice.
Watermelon: A watermelon is included in his dinner.
Dessert
On special occasions, CR7 treats himself with a slice of cake if it's on a birthday or a bar of chocolate.
Conclusion
In short, from this article, we can understand what can be described as a Cristiano Ronaldo diet in football. So, to maintain his incredible physique and remain one of the fittest men in the world, he maintains a strict diet plan, as reviewed in this discussion. Here is official Cristiano Ronaldo facebook page.