Fantasy football has gained a lot of popularity in recent years, especially among the youth. Its increased popularity has also increased the different types of fantasy football leagues that have varied draft and roster settings and scoring options. For more types of football, see the article different types of football.
Who invented fantasy football?

Wilfred Bill Winkenbach invented fantasy football in 1962. However, the fantasy football concept was introduced to the public in 1969 when a bar owner (Andy Mousalimas) created a public league for his clients in Oakland, California.
How many fantasy football leagues are there?

There are at least 25 football fantasy leagues that people can create and join.
Why is fantasy football so popular?

Fantasy football is popular because it's easy to play, unites people, and generally makes it more exciting and interesting to watch NFL games.
What's fantasy football?
That is a game whereby you act as a team manager and select a team of players to compete with other teams, including real-life NFL players. Using the team you've selected, you'll compete with other teams depending on the types of football fantasy leagues you've chosen. You'll score points depending on how your players perform in the games. You'll win if you get the most points against your competitor.
There are different types of fantasy football scoring that include standard scoring, point per reception(PPR), and touchdown only. Depending on the types of fantasy leagues you're interested in joining, you'll find different scoring settings to help you become a champion. A typical fantasy football league contains 10-12 team managers. Each manager is required to start 9 players every time they're competing with other teams. Team managers can acquire players in 2 ways, i.e., auction or snake style. Different types of fantasy football leagues have guidelines on how the team managers should use to acquire players.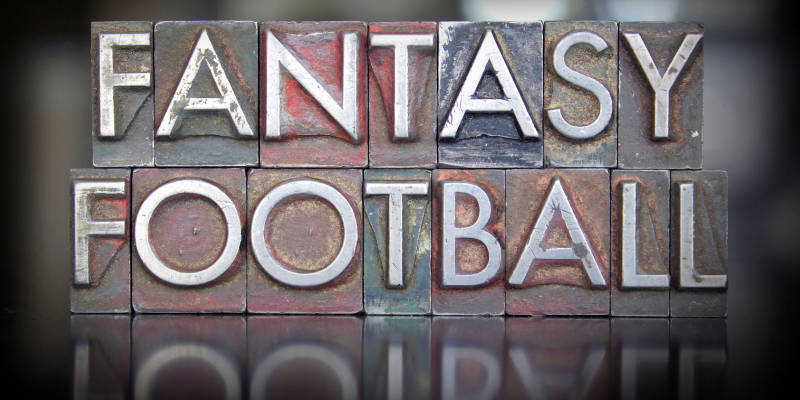 What are the different types of fantasy football leagues?
Fantasy football is categorized into two broad league types, i.e., daily fantasy and season-long fantasy. Each category has many other sub-categories that fantasy football enthusiasts can choose from depending on their preferences. Below are the top types of fantasy leagues:
Standard draft leagues
These are among the leading and most popular leagues that people choose to compete in with other teams. Standard draft leagues allow team managers to select their favourite players using a serpentine style draft. After selecting players, the team manager will set up weekly lineups depending on each player's position. The standard draft league has some rules for making the lineups. Standard draft football leagues are categorized into total points and head-to-head.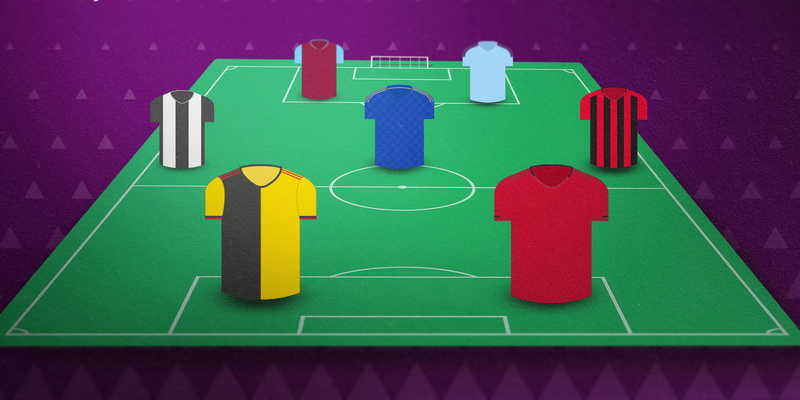 In total points leagues, wins and losses aren't tracked. The teams will gain points using an ongoing basis. The standings will start with the team that has accumulated many points in that order. The teams with the most points will be eligible for playoffs at the end of the fantasy league season. On the other hand, head-to-head leagues award fantasy football teams based on their points on a particular week against each other. One team will, in this case, get a win and the other a loss.
Keeper leagues
Keeper leagues are unique compared to other types of football fantasy leagues. Here, the team manager doesn't have to worry about the current form among their players in the rosters but rather in the long term, generally some years to come. Some keeper leagues allow team managers to keep between 2-5 players from one year to another, regardless of their drafting. Such players aren't difficult to keep, although you must be a bit sure that they'll be of great help in the years to come.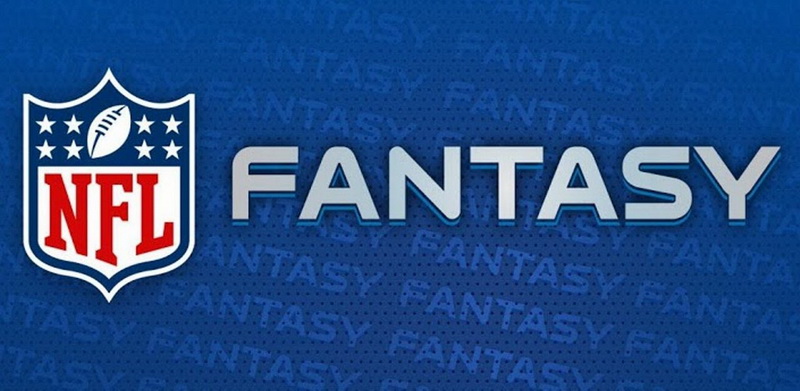 The most common type of keeper league is the limited keeper league. People like limited keeper leagues since it's easier to toss back the best players after the end of each season, and making middle rounds is extremely exciting.
Survivor leagues
These types of fantasy leagues utilize varied draft types. Survivor leagues mainly come in the form of standard or auction football fantasy leagues. They've got varying scoring systems. The unique thing about these leagues is that teams with the overall least points every weak are permanently eliminated from competing until the current season ends.
Generally, all fantasy football team managers will work hard every week not to get the least points to remain active throughout the season. The champion will be the last team standing after all other teams get eliminated.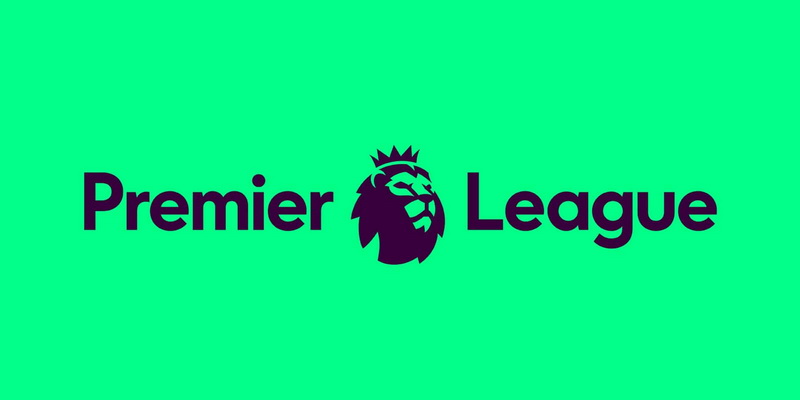 Auction draft leagues
These fantasy football types allow team managers to utilize total points or head-to-head systems. In an auction draft league, the team manager is given a budget to bid on their rosters' favourite fantasy football players. There are no restrictions on which players to select.
Furthermore, a single player can appear on the roster of multiple teams. However, if the team manager spends more on a single player, filling other positions will be challenging since the budget will have reduced significantly. Typically, there'll be little money to acquire additional players.
Individual Defensive Player (IDP) leagues
These leagues allow fantasy football team managers to utilize individual defensive players instead of defensive units. That is a common occurrence in different types of fantasy football leagues. It's the responsibility of the team manager to research and analyze the suitability of each defensive player before drafting them.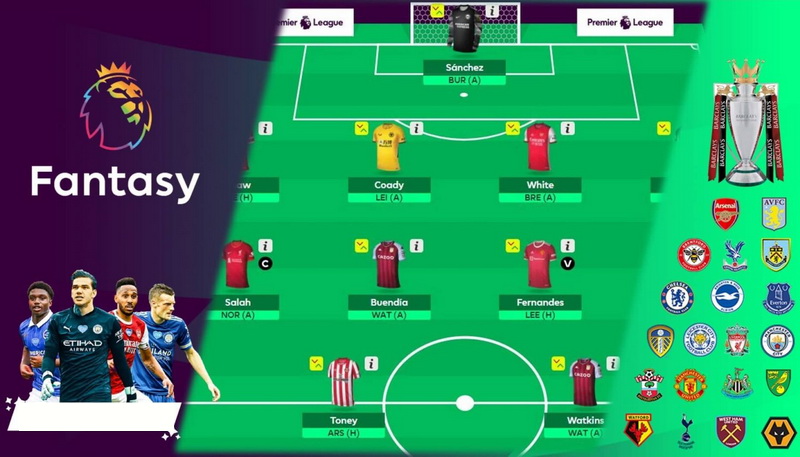 Dynasty leagues
Dynasty leagues are specifically designed for serious team managers who are willing to commit themselves over multiple league seasons. The manager can keep fantasy football players for an entire season in a dynasty league until the next one begins. However, the manager can release or trade the different players in between the seasons.
The team managers should be more careful when trading players since it might affect them if a rookie draft is held. Dynasty leagues give team managers realistic experiences in managing different fantasy football teams. Generally, the team manager must be able to consider the effect of each transaction on the franchise's future.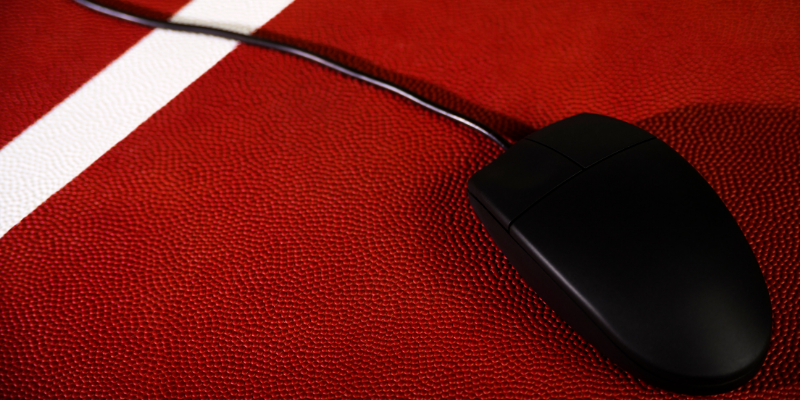 These are the different types of fantasy football leagues. It's essential to understand that you can participate in 6 team leagues, 8 team leagues, 10 team leagues, or 12 team leagues. In most cases, 6 team leagues are made for amateurs who simply want to enjoy fantasy football. The 12 team leagues are specifically designed for competitive leagues that involve serious fantasy football enthusiasts.